Keeping employees happy and engaged is a top priority for leaders across industries. In order to achieve sustainable success, companies must foster a culture of happiness and collaboration among employees. In this blog post, seasoned executive Albert Houllou lists five key tips for keeping employees happy and engaged. Happy employees are productive employees. Happy employees are also loyal employees. And happy employees are also employees who stay with you for a long time. If you're looking to increase employee happiness and retention, read on.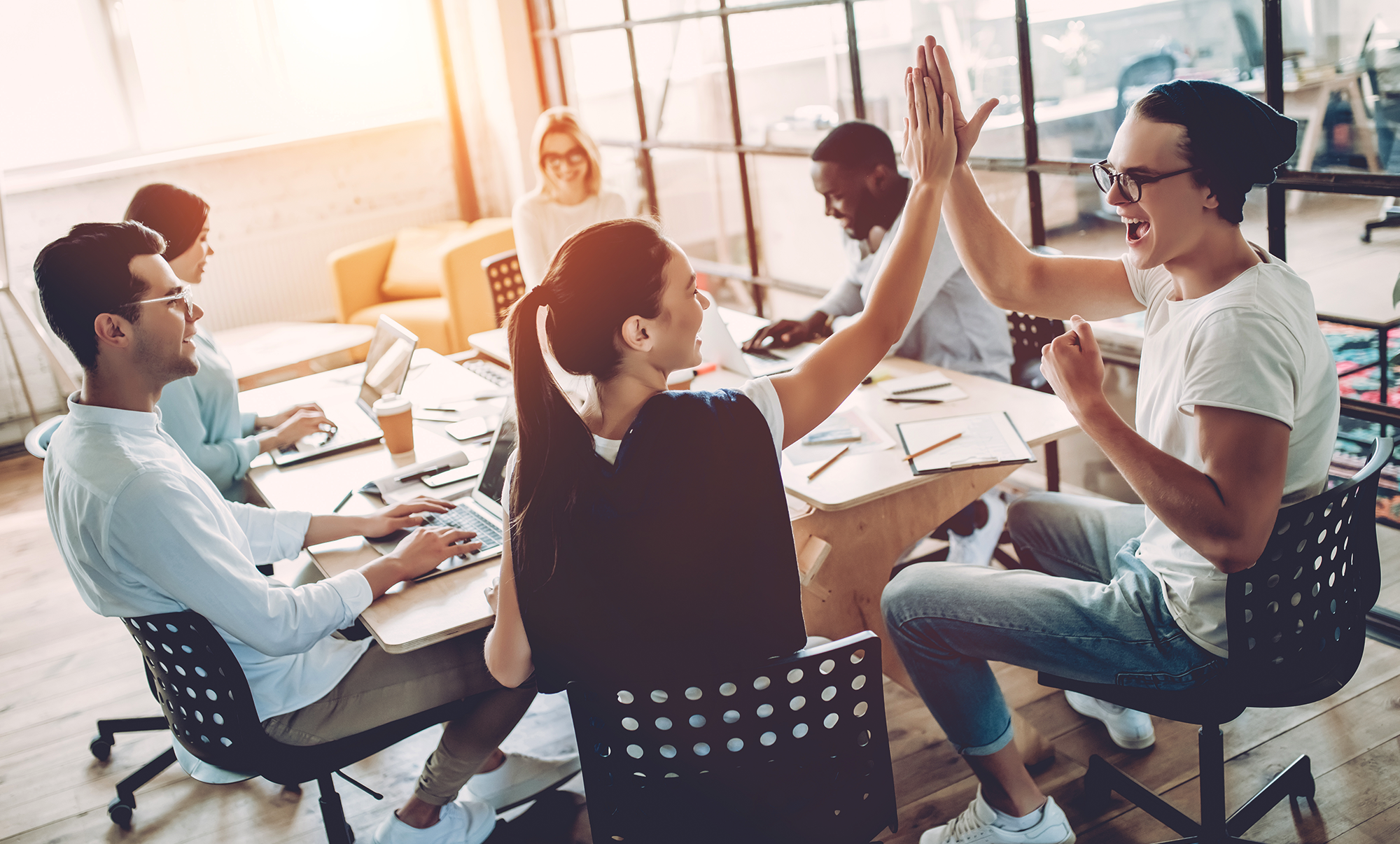 Communicate the Company Vision
Communicating the company vision is a key step to fostering a culture of happiness and collaboration. All employees should be able to understand the company's mission and vision. According to Albert Houllou, president of F&E Trading LLC, the best way to do this is by bringing everyone together around an official mission statement that clearly defines the company's purpose for being.
Show You Care
The easiest way to keep employees happy and engaged is by demonstrating that you care. Showing that you care is not just a one-time interaction; it needs to be consistent in order to build trust and foster a sense of belonging among your employees. Let your employees know how valuable they are, and how important their work is to the company's success.
Give Regular Feedback
Employees want to know that they're doing a good job. So, give them regular feedback. Regular feedback helps employees stay motivated, engaged, and productive. It also allows leaders to reward and recognize employees for their accomplishments. Employees who feel appreciated are more likely to stick with an organization.
Celebrate Small Wins
One way to boost employee engagement is to celebrate small wins. Small wins are an opportunity for employees to feel appreciated. They are also a chance for your company to reflect on the small moments that have made the company great. When you give employees recognition and recognition of their work, you're also giving them a chance to feel good about themselves, explains Albert Houllou.
Conclusion
Businesses want to keep their employees happy, engaged and motivated. This is not always easy, but with the right strategies and strategies, it is possible.
Employees want to know that the company is headed in the right direction and that their work is valued. A company should give regular feedback on their work from the company's vision, to how it impacts customers, to how it's impacting the company's bottom-line. Celebrating small wins is also a great way to keep employees engaged and motivated.